Ship Repair
Our berth on the Maumee River and large fleet of fully equipped vehicles provide H Hansen Industries with an efficient on-site repair capability.
When a marine vessel has a breakdown, our crews are dispatched immediately, anytime of the day or night, to make the necessary repairs. This allows repairs to be completed swiftly, with minimum interruption to the customer's operation. The result: time and money saved.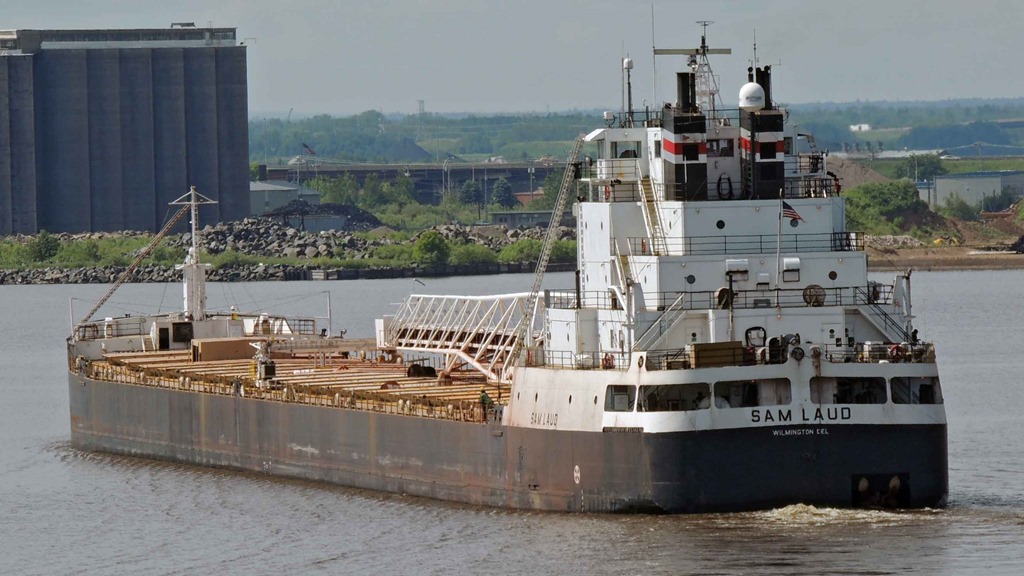 Mobile Equipment Used
Electric tig and mig welders
Welding trucks
Portable gas-driven welding machine and air-compressors
15 to 50-ton hydraulic cranes
50 by 32 feet crane scow
Five work scows
Marine hoist with a 50-ton capacity
Flat bed trucks and pick-up trucks
U.S. Coast Guard A.B.S. Certified Welders
We can also build and launch ships up to 150 feet in length.