Services We Provide
H Hansen Industries provides a wide range of welding and industrial repair.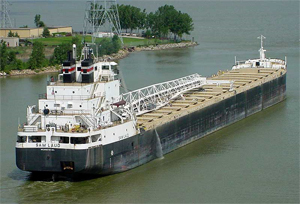 When a marine vessel has a breakdown, our crews are dispatched immediately, anytime of the day or night, to make the necessary repairs.
View service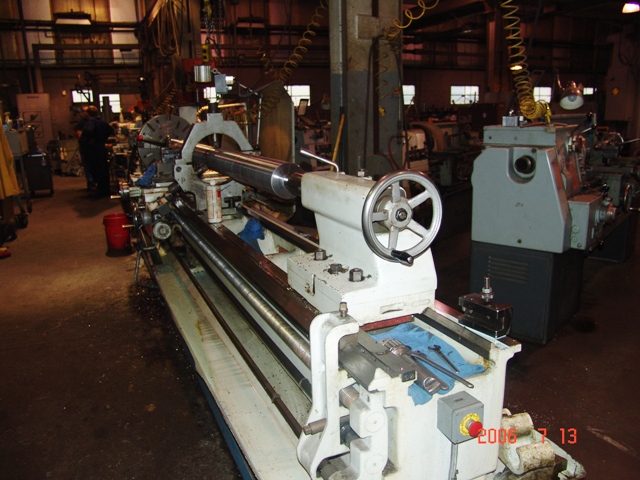 Our full-service repair shop handles all kinds of various services including Machining, Metalization and Babitt Pouring.
View service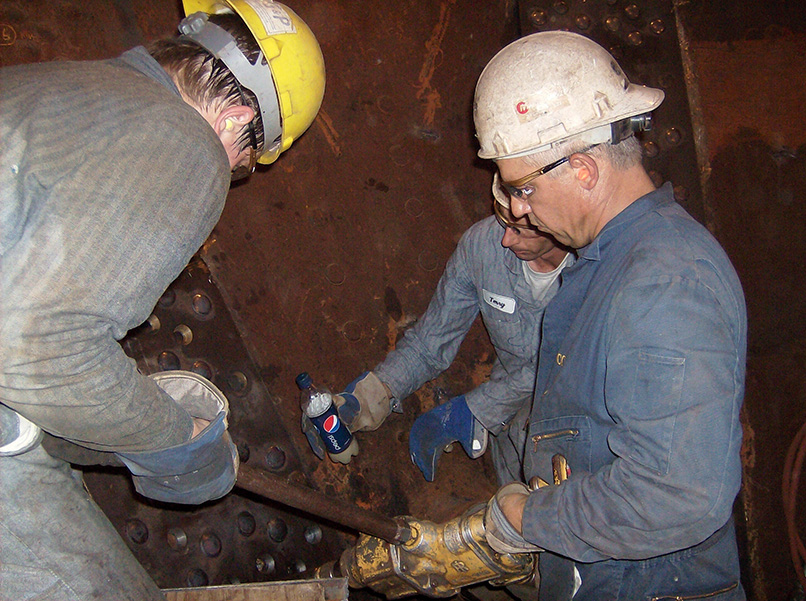 H Hansen Industries has experience riveting pressure vessls along with hydro testing and sealing with no gasket material.
View service