Machine Shop
H Hansen's machine shop, located in Toledo, OH, is one of the regions most robust machines shops for large equipment and boat repairs.
Machining
Hansen's Machine repair Shop is serviced by cranes up to 20 tons in capacity and has various grinding, drilling, welding and painting faciliteis available. Machine work can be done on-site or dismantled and brought back to our shop for repair.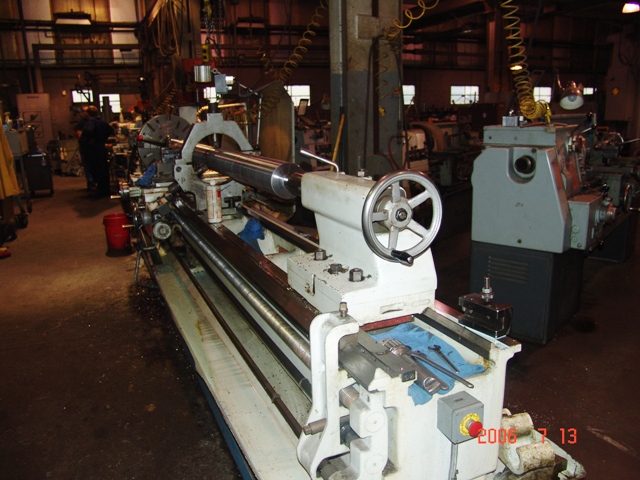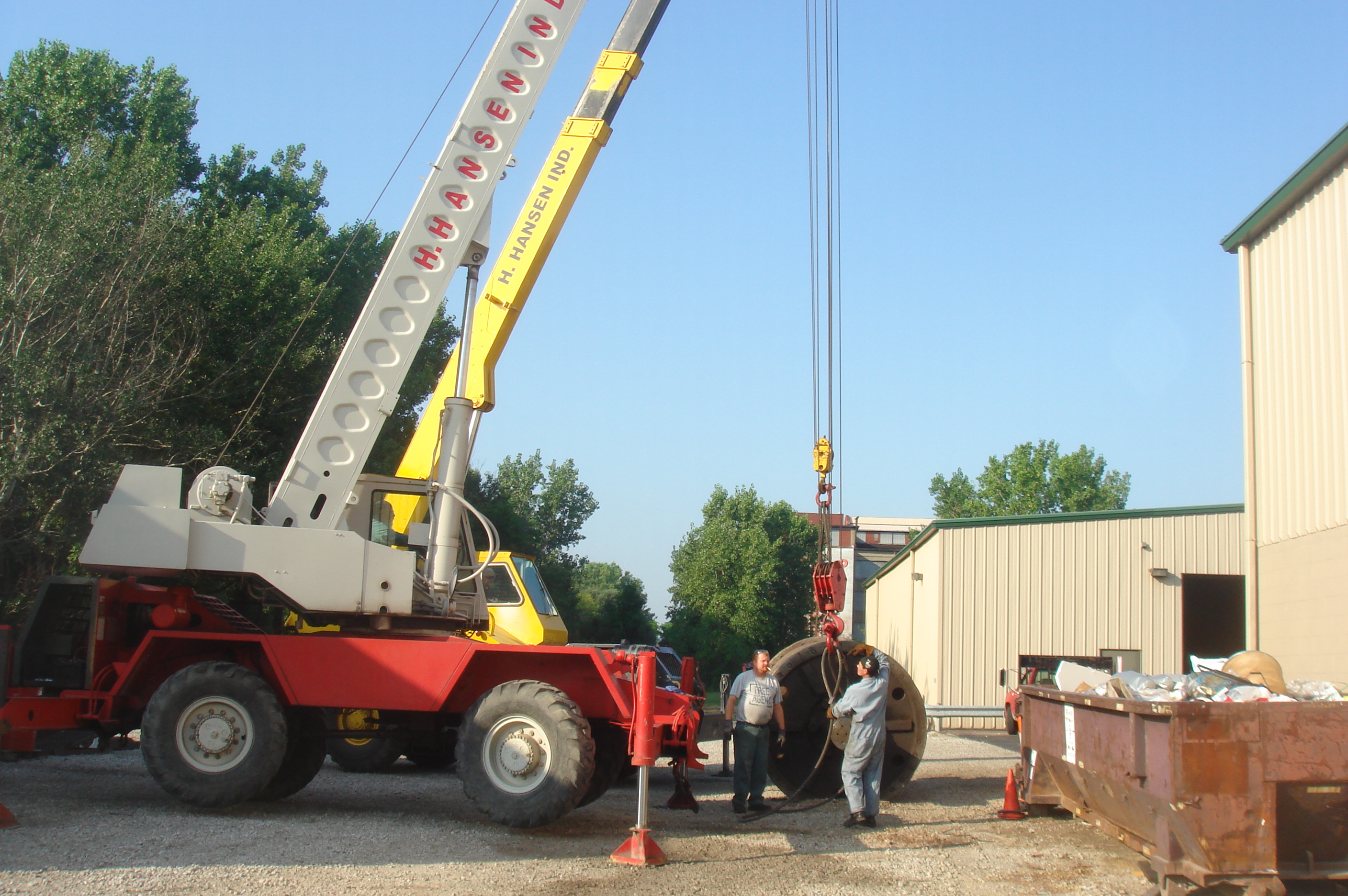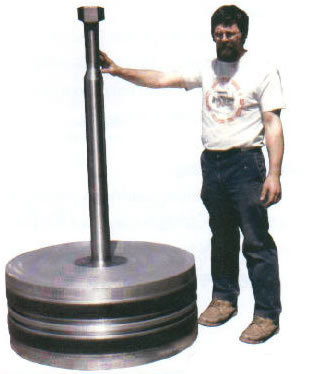 Metalization
Our shop is also fully equipped to build up worn shafting, impeller castings and other problems, and to machine them to their original dimensions or to new requirements designed by our customer.
Babitt Pouring
We have the capability of centrifugaly pouring or spraying babbitt, in castings as large as 4,000 pounds, for worn or damaged bearings, for both marine and commercial applications.